Blackberry Waiving $200 Registration Fee for App Developers for "Limited Time"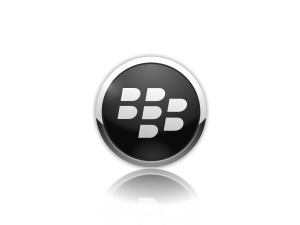 Blackberry has been late to the apps marketplace. This was partly because apps were never a main focal point for RIM. But after some growing pains, the Blackberry App World now provides an app marketplace for Blackberry users that bears the robustness we have come to expect from the Blackberry OS. It still requires PayPal for purchasing apps though.
Recently, I came across this message on the Blackberry App World Distribution Page:
BlackBerry App World limited time offer: $0 registration and submission fees.
Obviously good news for developers. Given the fact that the one time registration fee costs around $200.
Maybe RIM has learnt that penalizing charging developers is not a good idea at a time when apps are becoming critical to the success of mobile phone platforms.